Tom Grant, SAEWA CHAIR (2021 - 2023)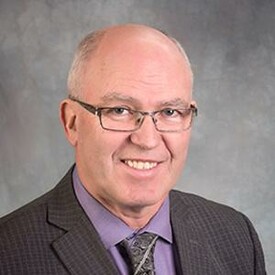 Tom Grant serves as the Chair for SAEWA.
Successively he brings a continued strength in history of knowledge of the project development having served on the SAEWA Board for more than 3 terms. 
Tom also serves as the Mayor of the Town of Vulcan which demonstrates his long standing commitment to public service and community leadership in interest of creating a better future for our public and families.